How we work
If you enjoy a good challenge, you'll feel right at home here.
From Technology to Marketing, there's a world of opportunities to explore at eDO.
I love helping developers give their best and make them feel that their work is very valuable for the business.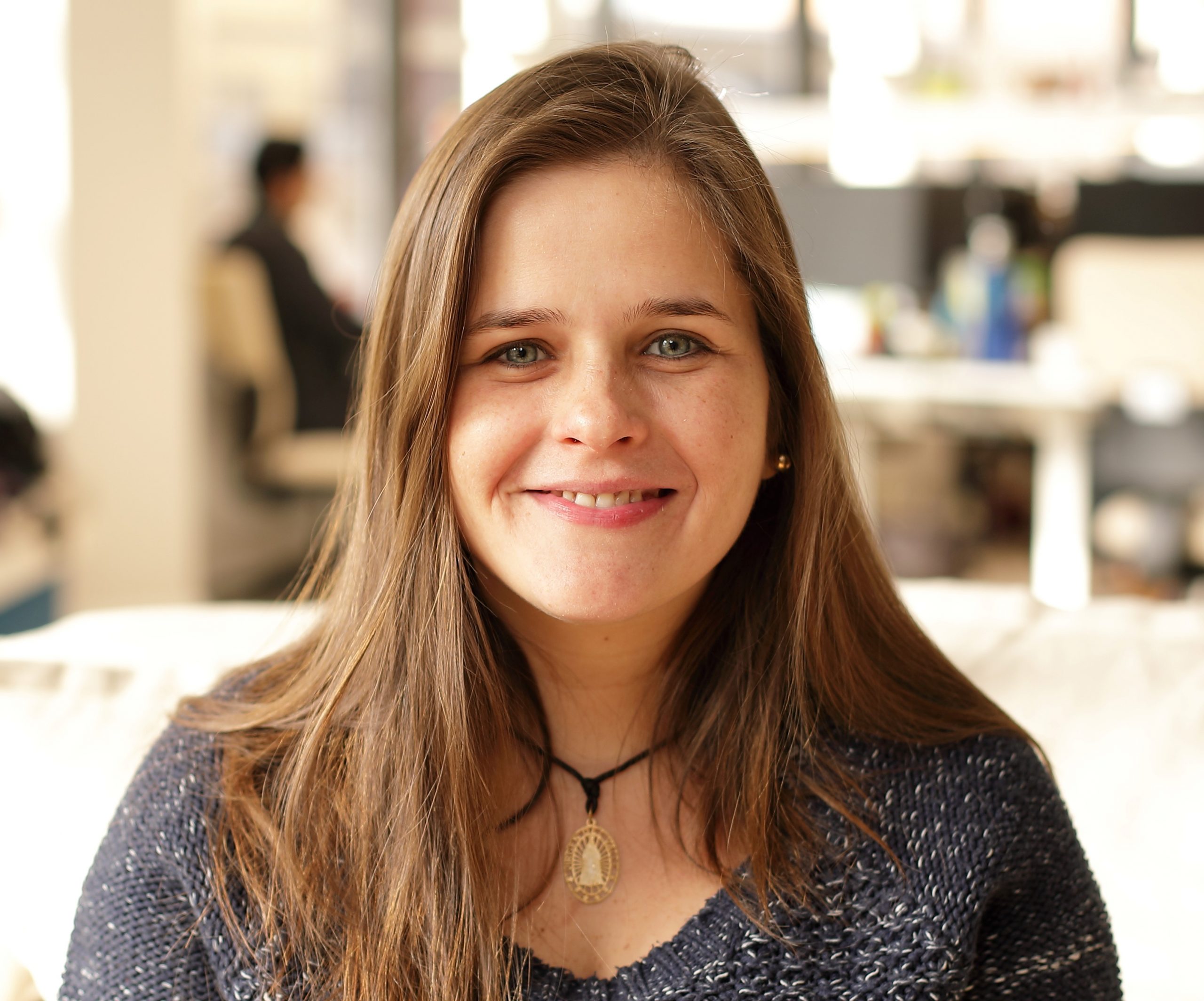 I enjoy all the intellectual & technical challenges that we face on a daily basis, that push us to identify the best solutions & execute on them as a team.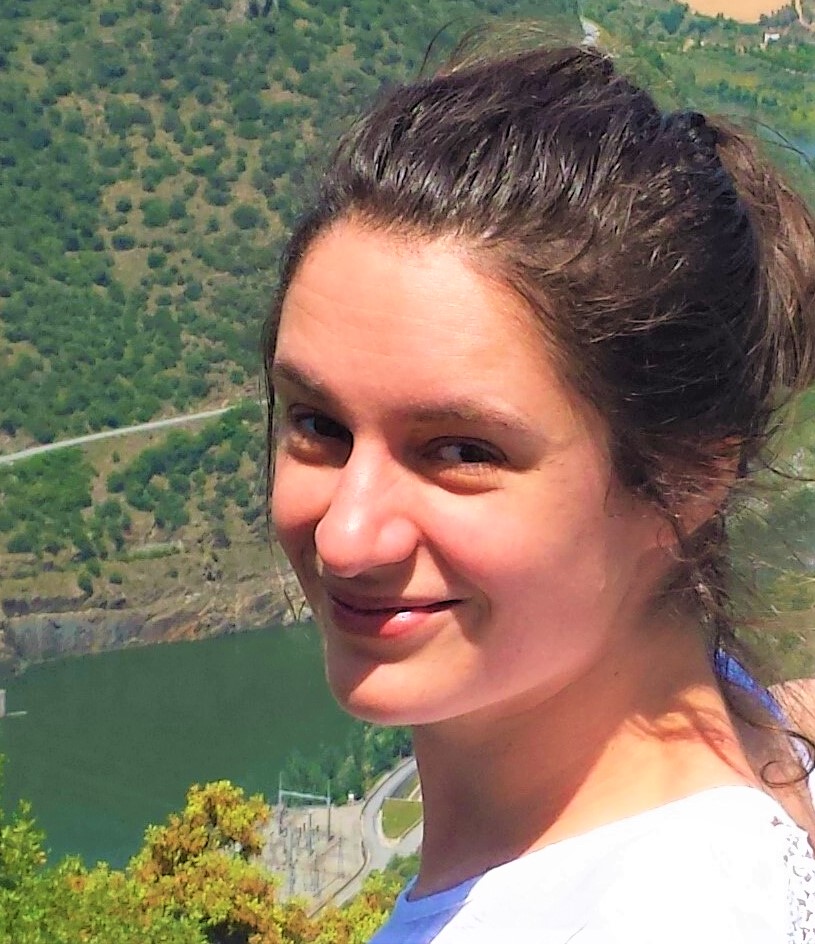 Agathe
Director Revenue Management and Experiments & Insights
I really like the balance between assisting and helping my team with technical issues and at the same time managing relationships and planning with business stakeholders.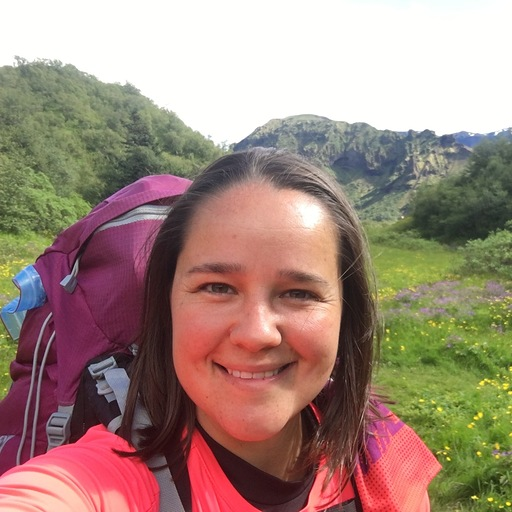 At eDO I was given the opportunity to grow and really ramp up my skills. Here we have an incredible company culture and amazing people who teach you new things everyday.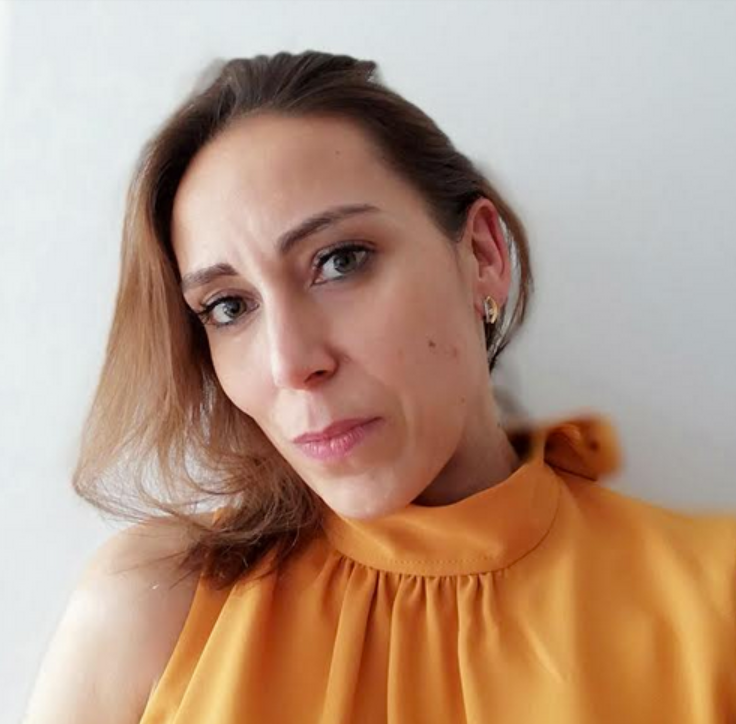 Technology at our core
Our product heavily relies on cutting-edge software engineering and clean architecture. We are champions within the online travel market as a fully lean & agile company.
Highly automated testing process
Enhanced delivery through microservices
Agile teams owning end-to-end deliveries
Over 400 software engineers
First class technology
Unlike any other OTA, we use AI to create unique flight combinations, and to recommend, inspire and help users discover their next travel destination. Machine Learning is embedded throughout the entire organisation, to continually improve customer experience, identify potential issues in real-time, and positively impact results. Using the full algorithmic stack on ML and Data Science every day allows us to power the latest technologies and deploy new solutions in a multi-Cloud environment.
A day at eDreams ODIGEO
Working on new projects and ideas, innovating and sharing your experiences with your teams makes the opportunity to develop, both at a professional and personal level. You'll get to work in an incredibly dynamic, evolving industry in which every day brings new challenges and new levels to aspire to.
Trust the Professionals
We are always on the lookout for like-minded individuals who are motivated by the challenge of transforming highly scalable production systems and who really want to drive that change.
Start your journey with us!