Life at eDO
Our dynamic team of talented professionals from 46 different nationalities is driven by one clear mission: making travel easier, more accessible, and at a better value for our 17 million customers worldwide.
#WeFlyHigh
Aspire to make eDO the most successful online travel one-stop shop. Innovate with our customer in mind.
#WeSetThePath
Take initiative, be a self-starter, speak up with new ideas.
#WeJourneyTogether
Work without boundaries, we achieve more together. Share openly what works and what does not, always contribute constructively.
#WeExploreGrowAndDiscover
Stay hungry for learning and grow others. We value and deliver results and recognise each other's contribution.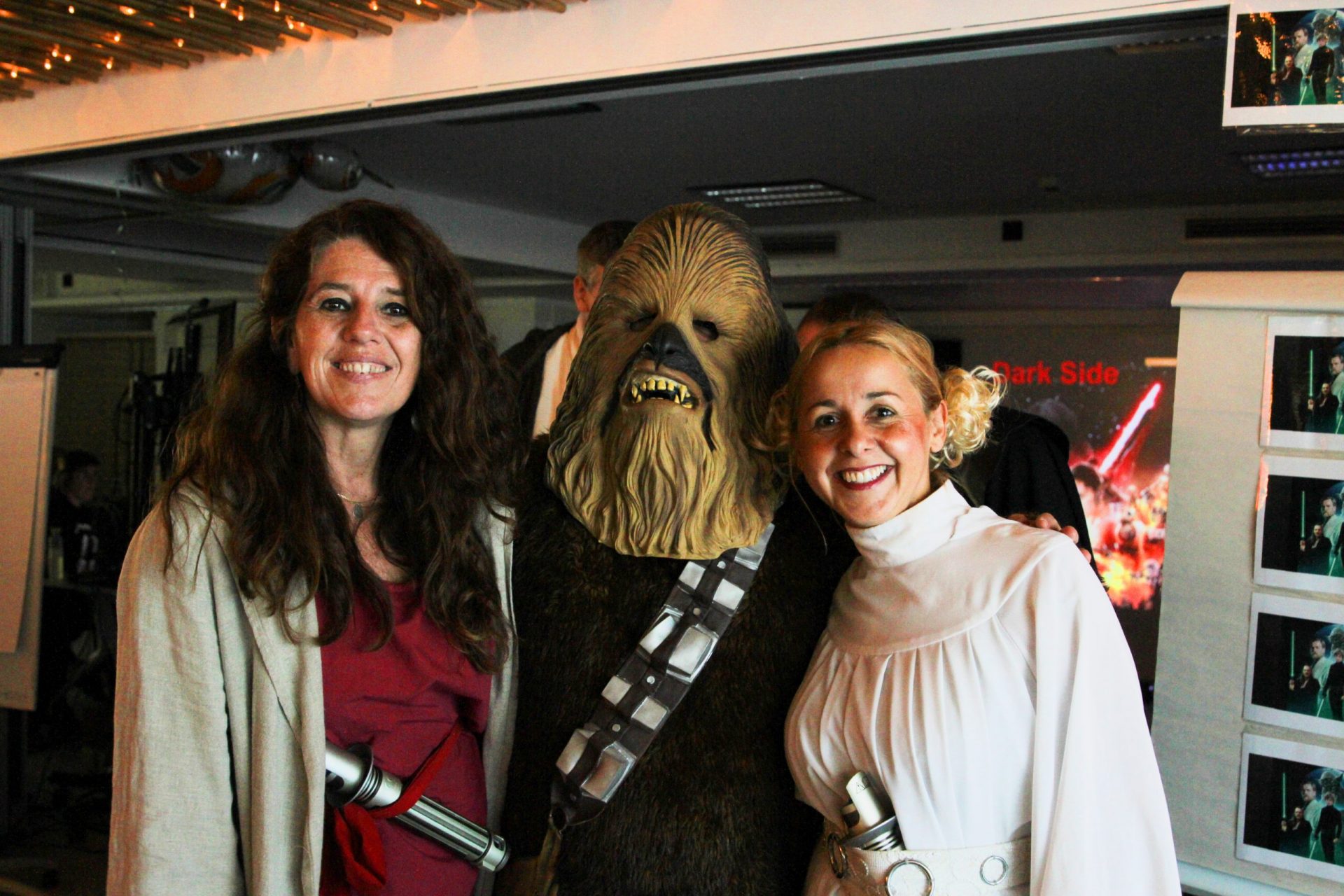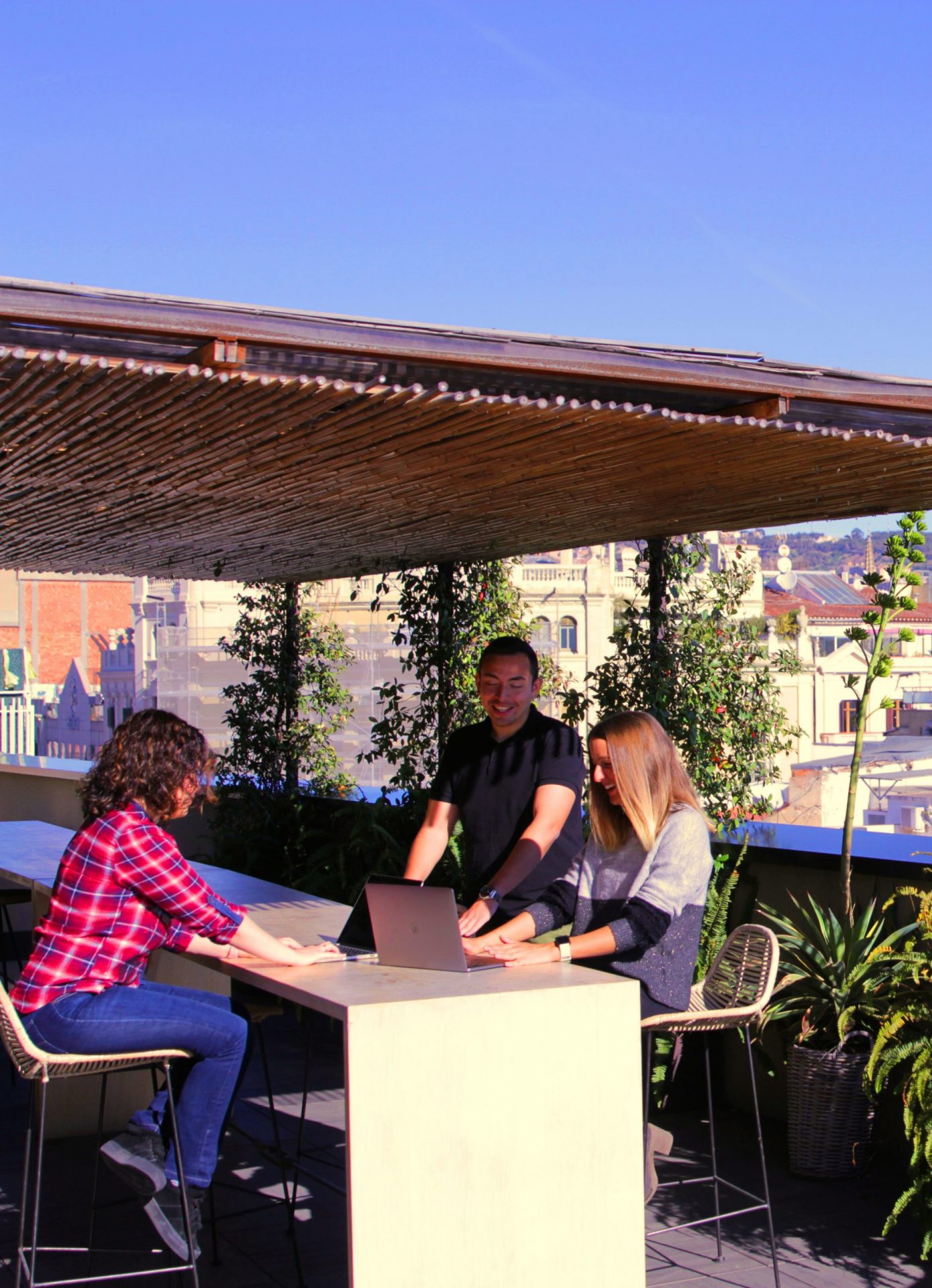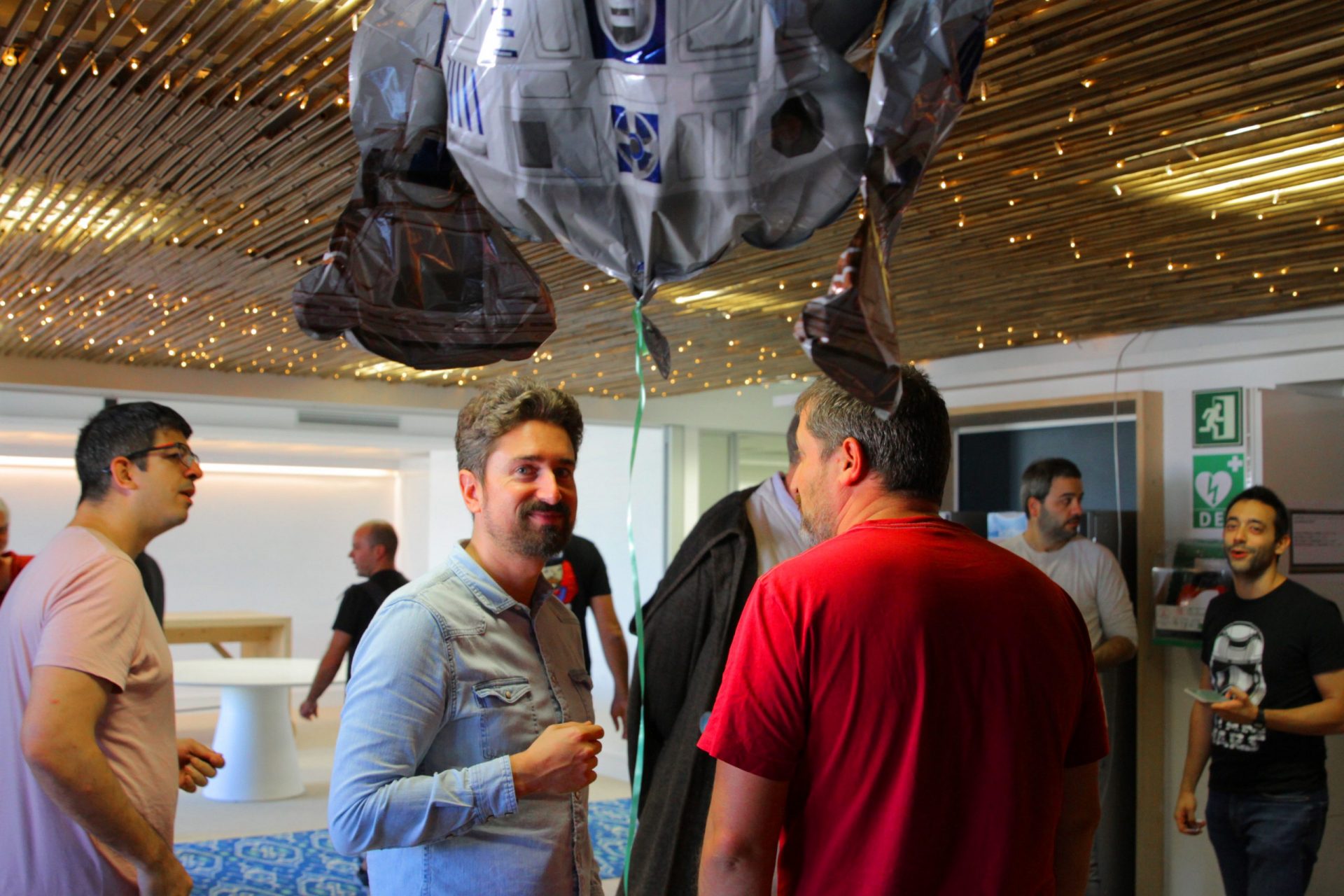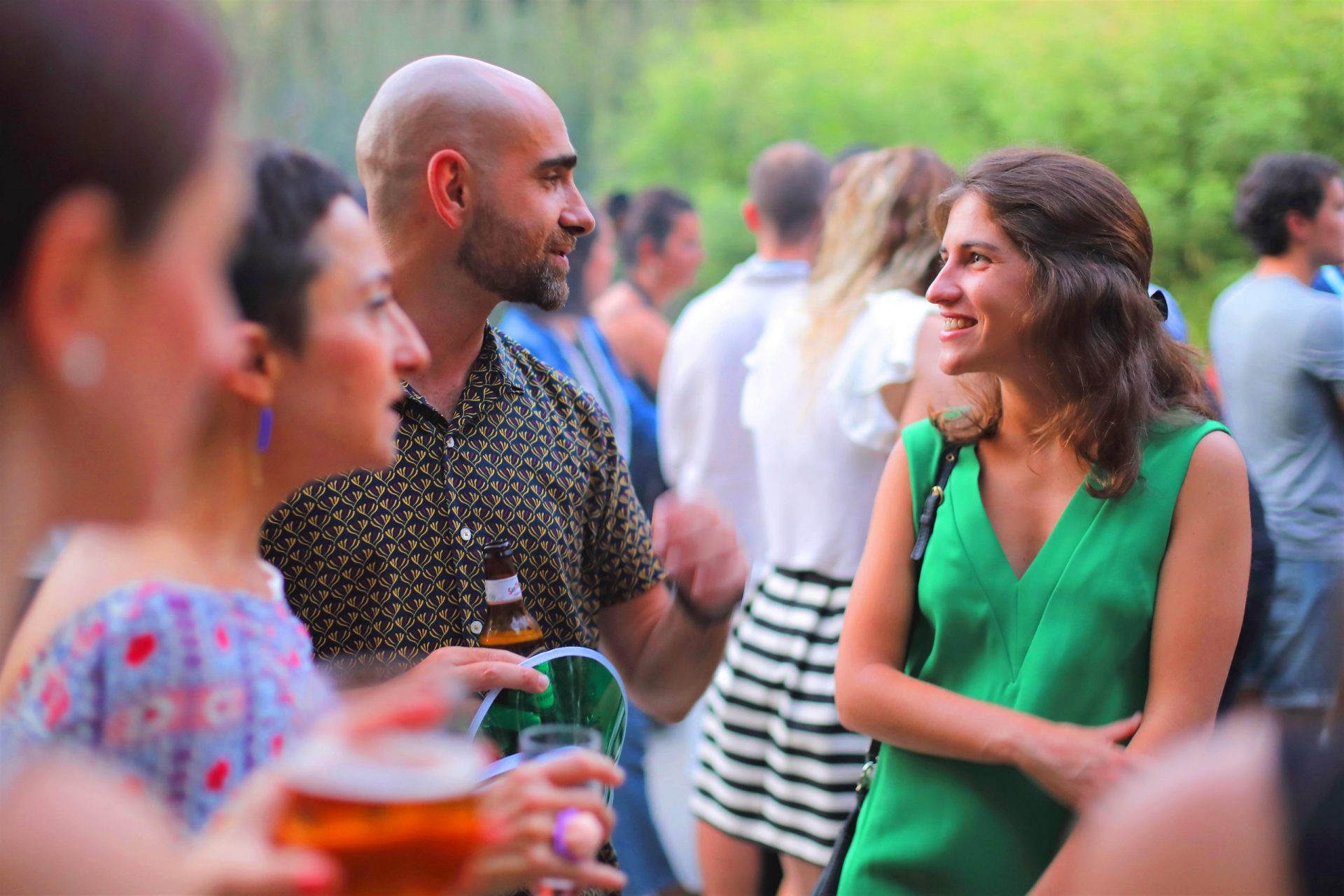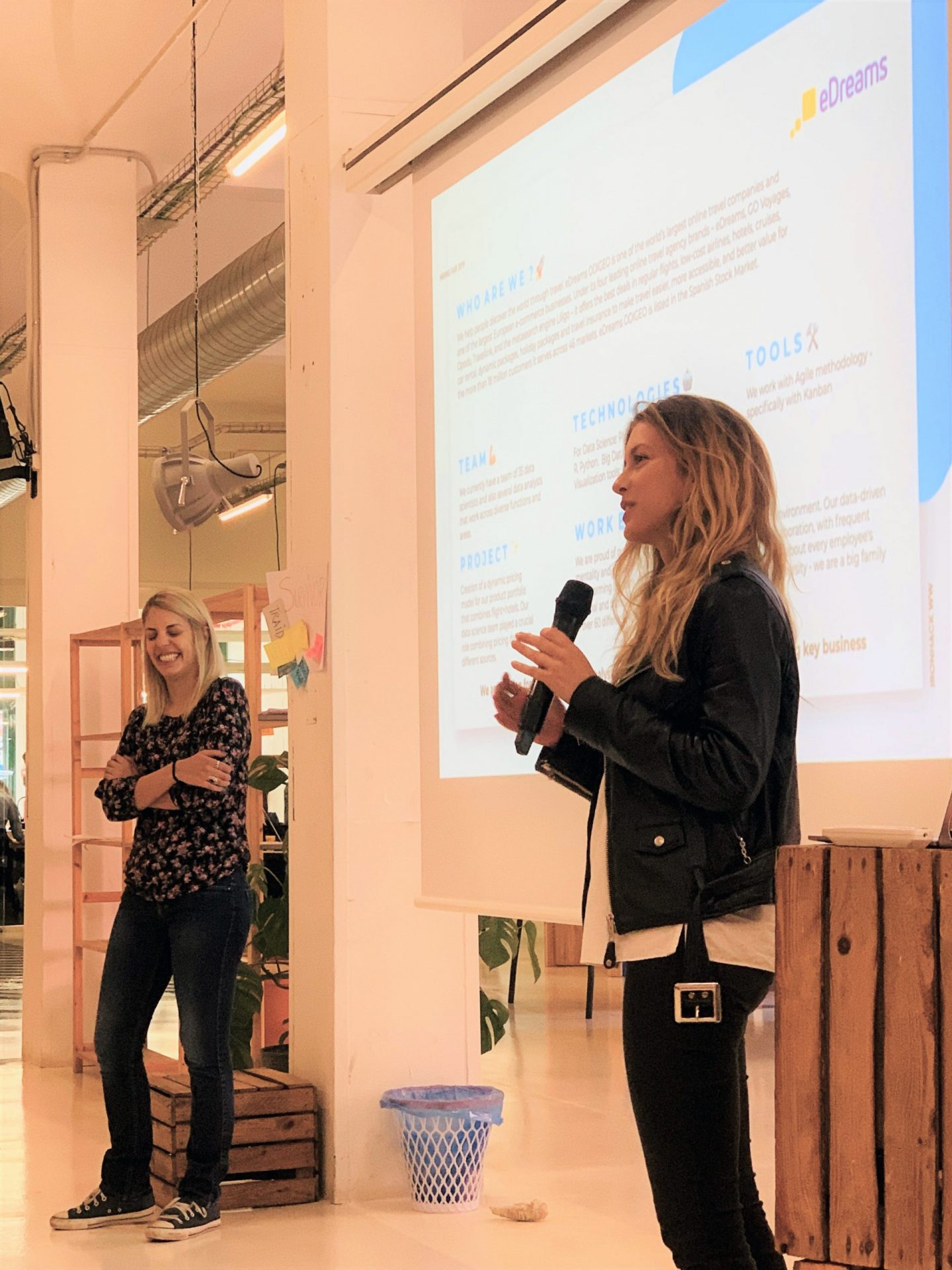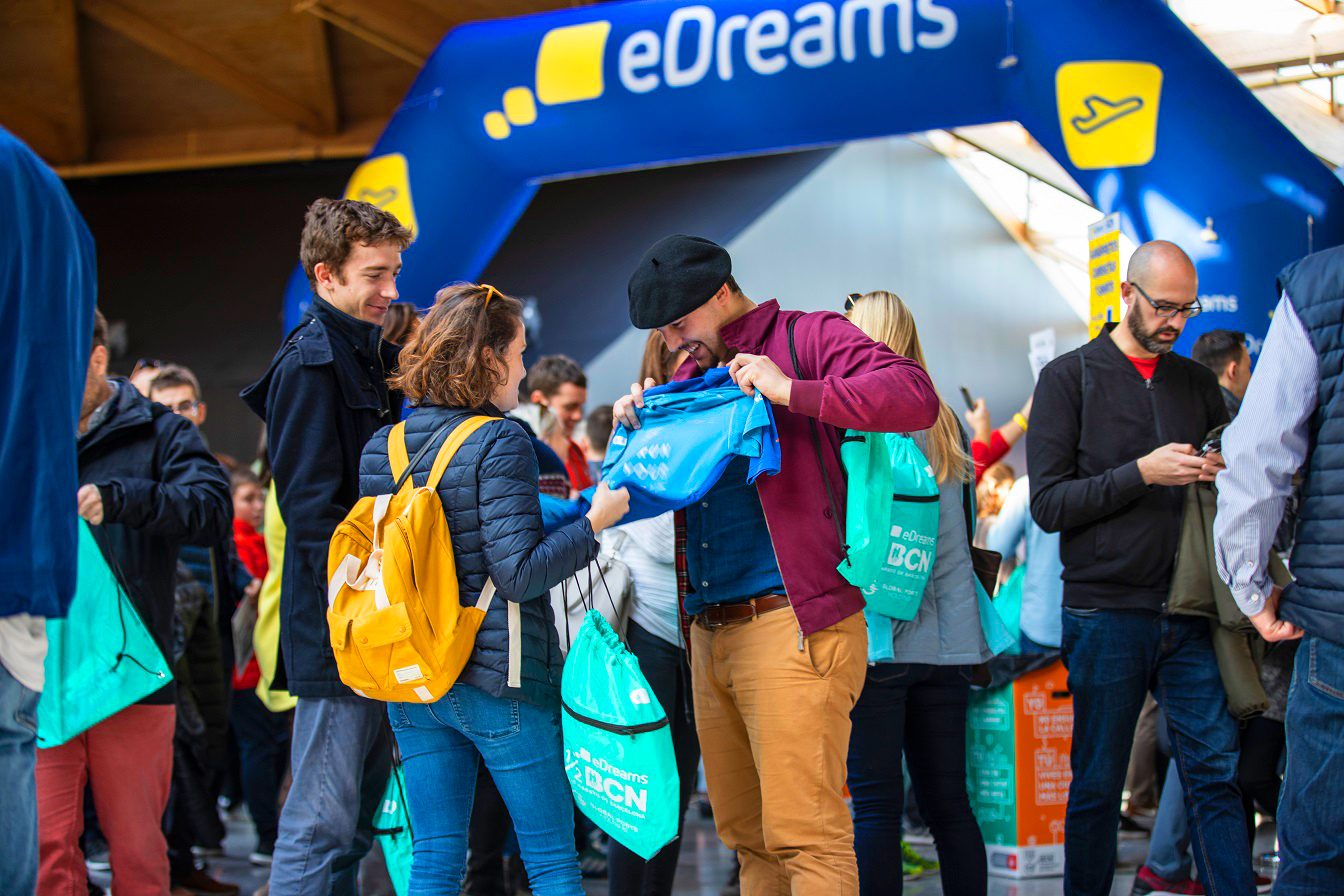 Benefits
Why join us?
Being the best at what we do means finding the right talent, giving them a great experience at our company, and helping them to continue to grow and develop their skills and expertise with us.
Flexibility and remote work
eDOers are able to choose and combine remote work with face-to-face office work to meet personal needs and business objectives
The hybrid model results from extensive analysis of the most productive and effective ways of flexible work that empower employees with autonomy and work-life balance.
Learning & Development
We pride ourselves on our wide Learning and Development offering – whether it's soft, technical or language skills, we got you covered. You can own and tailor your training the best way to become a star performer.
Wellbeing & Fun
At eDO we enjoy what we do and we like to have fun while doing it. And we all agree that our people are our best asset. We care about building a strong social cohesion, with virtual or f2f events, afterworks, team initiatives, activities and communities.
Our workplace
Our offices have been designed to help you do your job in the best way. You can freely enjoy open spaces of all shapes and sizes, breakout areas, individual booths to focus, training spaces, KANBAN boards, comfy couches, our very own UX lab, and much more!
Career Path Programs
We offer personal career path programs to enable you to grow your career within your area of expertise or in other areas you are interested in. There are plenty of available growth possibilities, tailored to your needs.
Recognition
We have a great way of recognising each other, for individual and team achievements such as Global Awards, POD awards, peer kudos, etc., and we encourage a culture of continuous peer feedback. 
Our strongest asset – our people
We are proud of our dynamic, healthy and collaborative working climate.
Our diverse and fun work environment, transparent management and customer-focus creates a culture of cross-functional collaboration, with frequent brainstorming sessions and enriching exchange between multidisciplinary teams.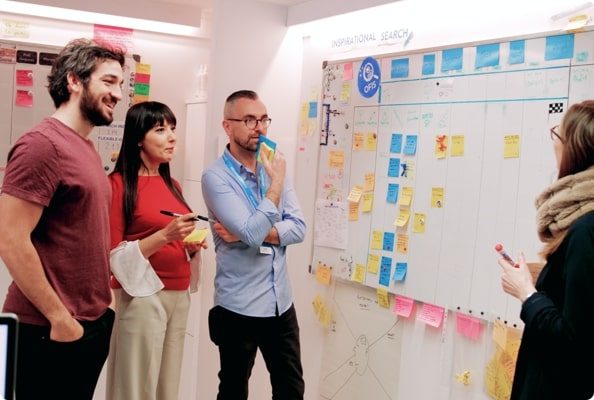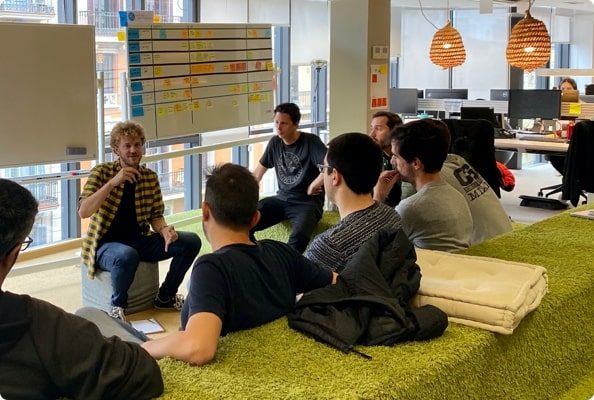 Data-driven and agile
In a hotbed for innovation, data is our great ally to help us better understand, and even predict, our customers' behaviour.
We personalise interactions with our customers at every touch point and propose products and offers that are most relevant for them.
Agile methodologies, supported by our agile coaches and mentors, are key to managing the ever-changing environment around us.
Driving top performance
Being the best at what we do means finding the right talent, providing a great experience at eDO, and helping them to continue to grow and develop their skills and expertise with us.
To drive a top performance culture, we focus on strong alignment, individual and team performance, and open and constructive feedback, as well as fair recognition and rewards.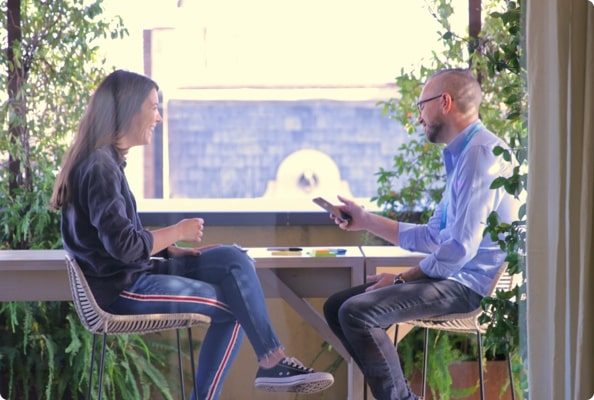 We share

knowledge

and

experiences
We use data and research to develop products and features that will directly make an impact on a unique traveller experience.
Start your journey with us