---
Welcome to
eDreams ODIGEO
In e-commerce, every day brings new challenges that can quickly shift the sector.
We are constantly transforming our ways of working as well as the products we offer to our customers. We use a huge wealth of data and consumer insight to develop products that directly benefit our customers.
From designing new mobile features to safer ways of booking online, our customer-centric approach is applied to everything we do, and everything we create.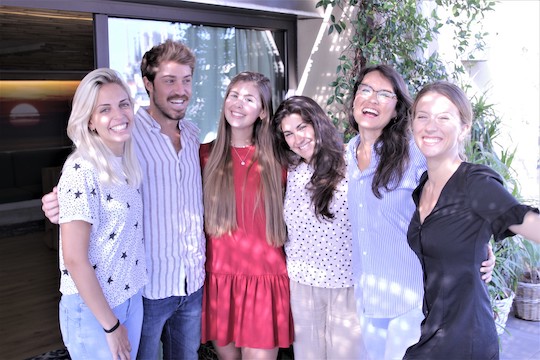 I am proud to be part of one of the world's biggest online travel agencies and that is because at eDO I am part of a team that truly lives by its values.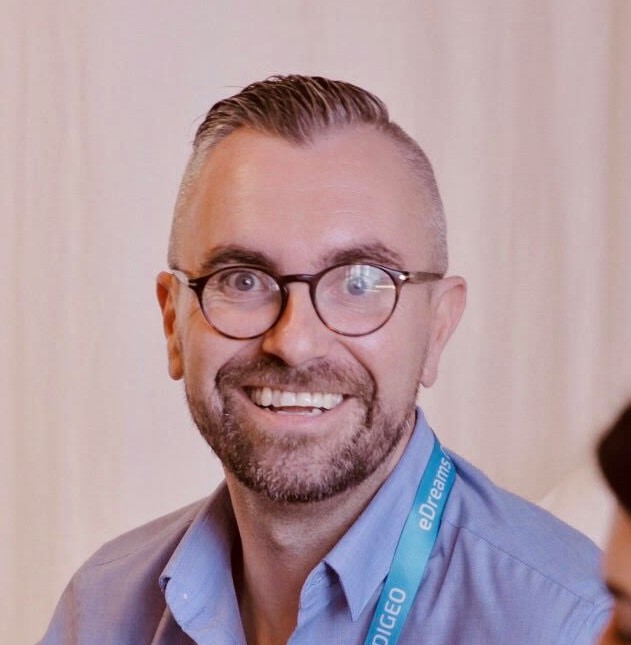 Steve
Cultural Performance Director
Challenging the status-quo – That is really an attitude at eDO where we constantly aim at building best-in-class technologies.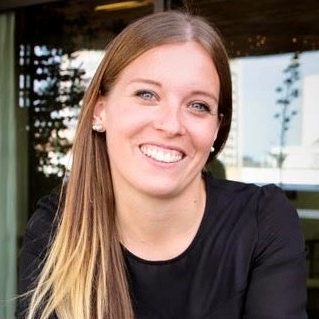 We embed Machine Learning throughout the organization, to continually improve customer experience and positively impact business results.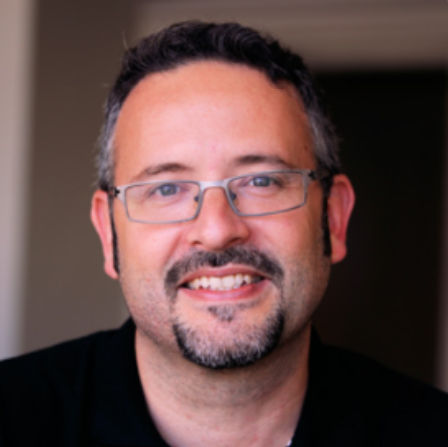 José Luis
Head of Data Science
eDO has enabled me achieve a progression by giving me access to leaders who have provided resources to continue developing & building my skills. A meritocratic workplace which gives room to grow within the company & follow one's passion.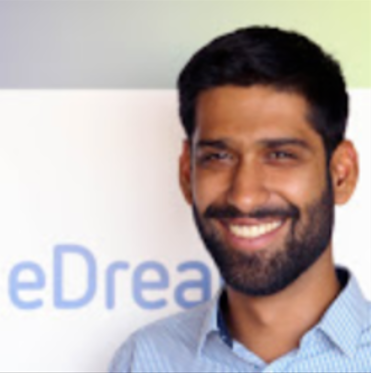 Shravan
Chief Customer Experience Office
Our passion is travel,
our business is technology
A global industry leader that continues to push boundaries.
Our goal is to power innovation and collaboration.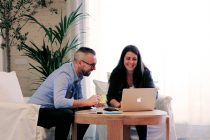 Product
Impact driven and always on the lookout for the biggest opportunities for our customers.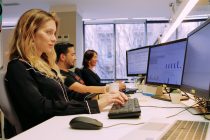 Technology
Shape and build our product's future, solving problems across the full product lifecycle.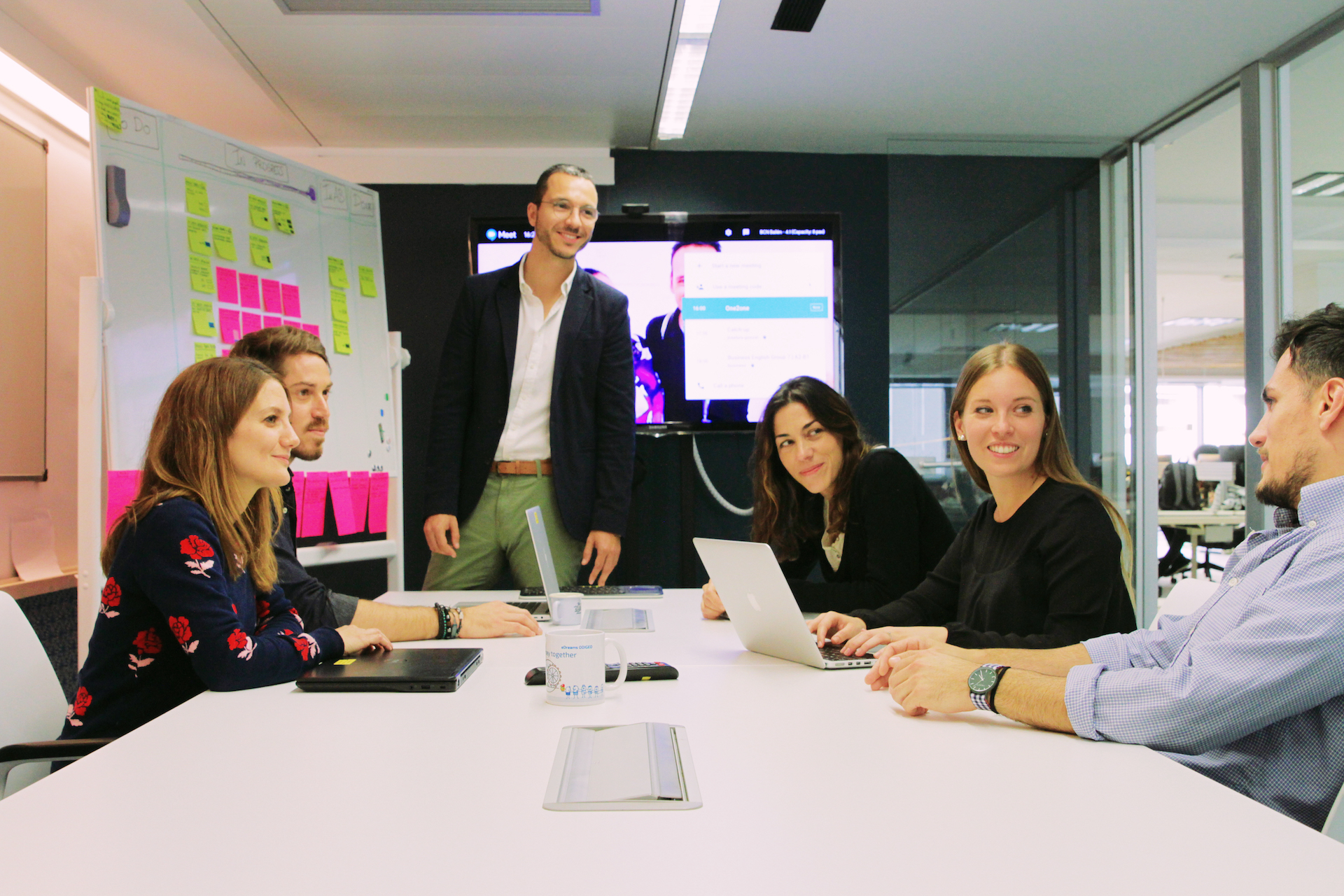 Business
Pilot the rocket ship and manage the numbers as we grow at break-neck speed.
Our

core values
Where we are today is the result of our efforts, our people and our awesome culture. Going by a set of clear values helps us all get on the same page and share a common goal.
#WeSetThePath
#WeJourneyTogether
#WeFlyHigh
#WeExploreGrowAndDiscover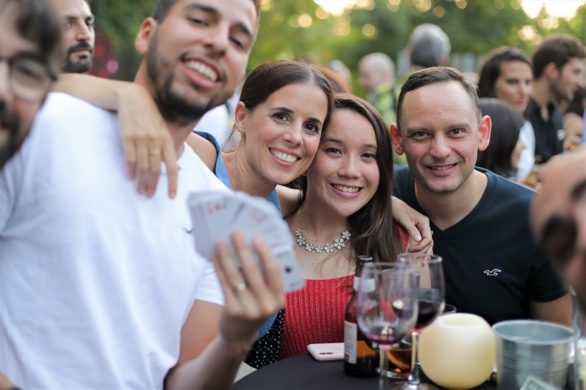 Start your journey with us!